Cox Bay can be your favorite surf spot or the most frustrating surf spot on the planet… but no matter what it always has a wave to be ridden. It picks up any swell with west in it and the winds are offshore if they have any east in them. Small swell is best here as swell over 2.5-3 metres will start to break so far outside that the paddle will not be worth the reward. Typically thought of as three different spots; the corner, middle and south end.
- Tofino Adventure Map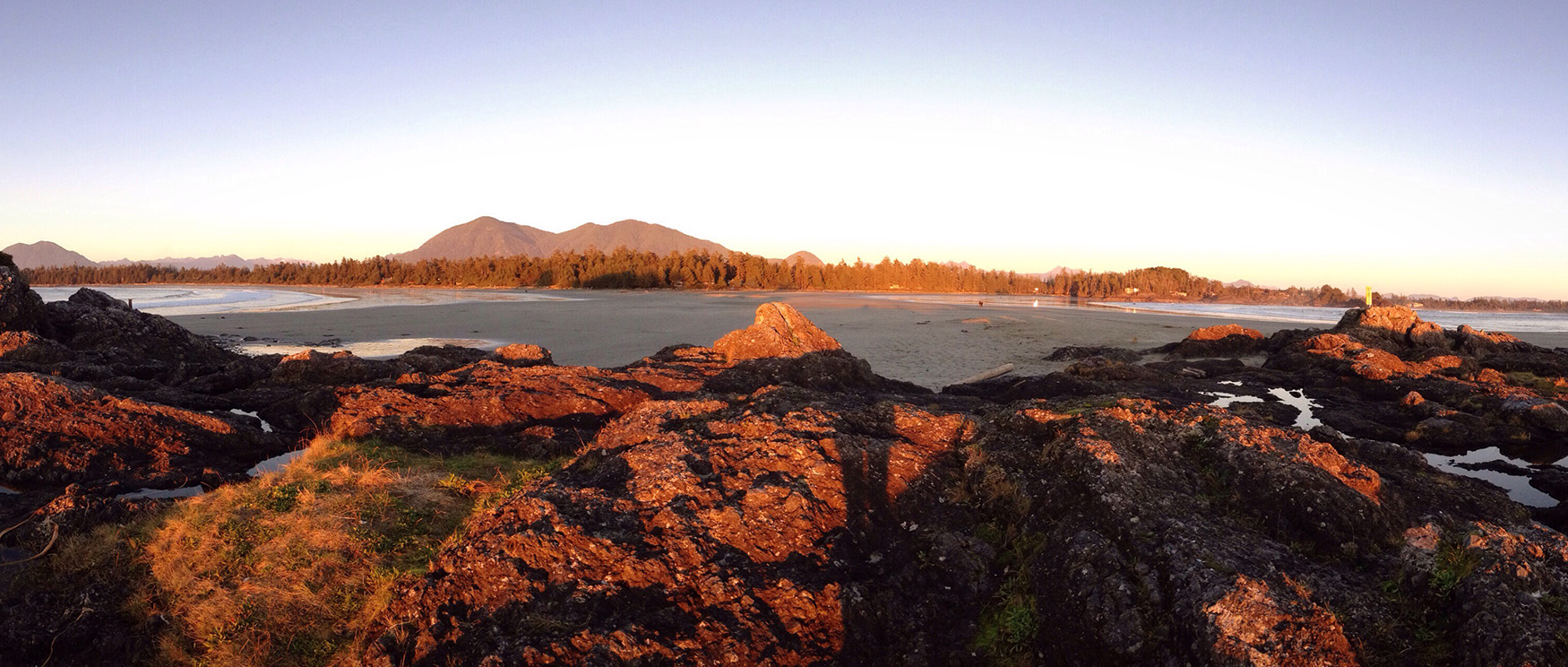 North Chestermans Beach is the spot which most locals will say is their favorite place to surf. It is a steeper beach that handles bigger swell and on it's day offers hollow peaks and waves with a little more punch than other beaches in the area. It breaks with bigger west swells (2-5m) and has more size at mid to high tide as the swell can get in over the outer reefs. Southerly swells also sneak in to the north end of North Chesterman and are not blocked by reefs so it can be a great place to get away from the crow pb-3ds at Cox Bay if there is a decent swell from the south running. The same as Cox Bay it likes winds from any easterly direction. North is typically thought of in three sections; Henry's End (named after the carver who used to live at the north end of the beach), around the rock, or the south end
- Tofino Adventure Map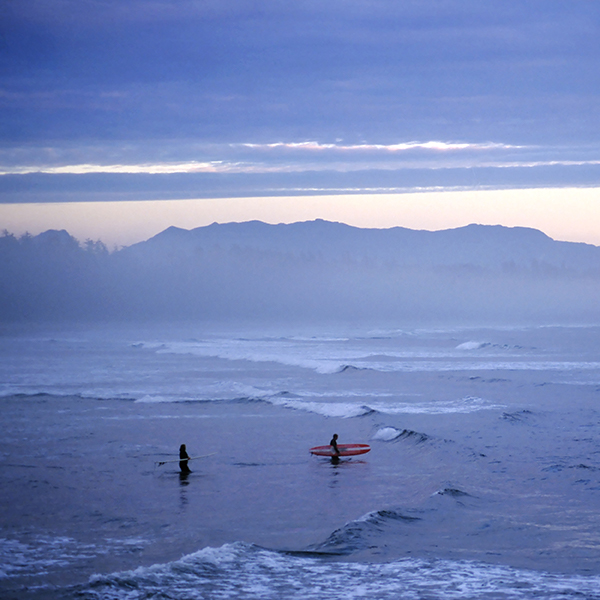 South Chesterman Beach is the preferred beach for the surf schools and can be very crowded but can also offer good waves when the conditions are right. It picks up swell from the south to southwest and winds from any northerly direction are offshore. Mid to high tide is usually best here but I have seen it very good at dead low tide as well when it is bigger. It is thought of in two sections; off the rock and middle of the beach. It can be dangerous here when a lot of swell is pushing into Cox Bay because it looks small and manageable but there is a ton of current pushing out towards Frank Island then out to sea so check your report and don't surf here if the swell is over 2.5-3m.
- Tofino Adventure Map